Paris, France in the wintertime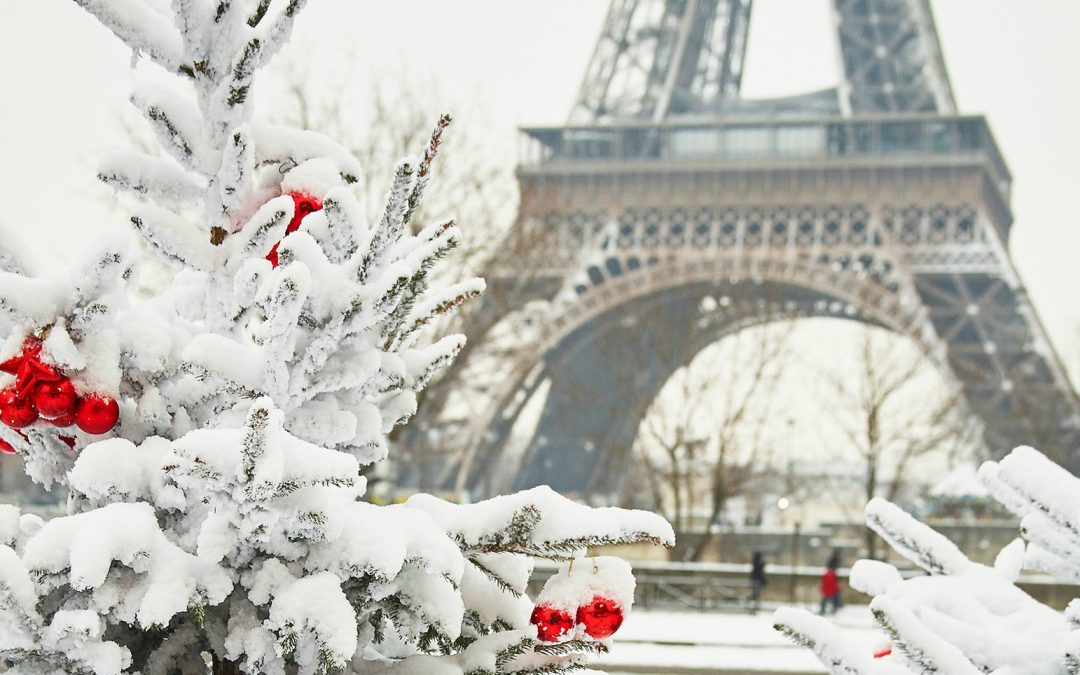 A wonderland of beauty to be explored!
Paris, also known as one of the most romantic cities of the world is found in France. Paris is filled with a lot of fun activities and various tourist attraction sites that offer entertainment to the visitors. It is also among the best countries leading in business, arts and cultural activities. It hosts the largest art museum in the world and other monuments and historic buildings that are a must see during your visit to this beautiful city. But of course, you already knew this. So what's there to do in the wintertime?
The city is normally not congested during this period as people prefer being indoors and tourists are few making it an ideal time for a vacation with your family.
There are many activities that you can do during this winter season to make your stay in Paris more exciting and memorable. Some of them include:
Visit Paris' monuments and historic buildings
During the winter season, indoor activities seem to be the best and a visit to these sites is one of the best activities to do. Visiting these sites will enable you to see and learn about the history behind the monuments and the buildings. The ones that you must visit are the Paris catacomb, cathedrals and churches, the Paris Opera houses, Notre Dame archaeological crypt and the Saint-Jacques tower. You can even buy your Eiffel Tower tickets in advance! Additionally, you run the chance to see them lit up with Christmas lights – a very unique way to see them, indeed!
Visiting the Christmas markets
France has the most wonderful markets in the world. Christmas falls during the winter season and a visit to Paris won't be complete without a visit to these markets. These markets are popular with christmas gifts, handcrafted ornaments and different food supplies. some of the major markets include the strasbourg, Christmas market at la defense and Christmas market on the Avenue des Champs-Elysees.
Enjoying the lovely nightlife
At night, Paris streets are the place to be. The trees that line up the streets are normally lit up with beautiful lights that will warm your heart throughout the night. The restaurants also offer the most delicious French meals that will warm your body.
If you're lucky, there will be a fresh falling of snow. Just to see the building, and old cobble-stone streets of the older parts of the city in this fashion are truly breath taking! Though winter is a deterrent for many, I personally love Paris in the Winter!